"In every walk in nature, man receives much more than what he seeks." (Hohn Muir)
Specialized in the design of exteriors and gardens, Flora is also involved in the construction of gardens, garden maintenance and setting up natural scenographies for events and commercial activities. The maintenance, design and construction of public and private green is entrusted to a team of expert people who know how to combine the type of plants with each different environment to create truly unique natural contexts.
Through the detailed analysis of your environments, we will be able to design your gardens in the best possible way, making each outdoor environment a welcoming place, always based on your functional and aesthetic needs.
Flora has always offered the knowledge, experience and use of means and equipment that make it possible to carry out garden construction and maintenance of all kinds.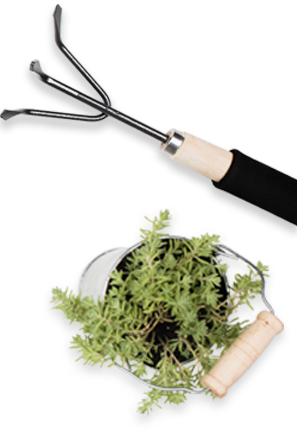 Our work processes
How do we work?
Contact our office for a free quote! It is always good to have a rough idea of the budget available to allow us to make a quote suitable for you.
Advice and Suggestions
Before starting, we always suggest our customers the available options
Design and Ideation
We will review your garden and give you an idea of the project
Construction and Maintenance
We will take care of the project and maintenance
Among Flora's services you will find private garden design, creation of terraced spaces, hanging gardens, Zen gardens, historic green recovery, garden for outdoor parties and pool parties, renovation and creation of public urban green spaces, relaxation corners according to need. of the client, green setting up for events and fairs, temporary gardens for special occasions and much more.
Contact Flora Vivai e Garden for inspections and free estimates.
Today green spaces are suitable places to get in touch with nature and get closer to the essence of well-being. Any space, large or small, between balconies or terraces, small pieces of greenery, exposed or not to the sun and winds, can become your corner of well-being and harmony through the advice of Flora Vivai and Garden.
Nature and Design
In the design of exteriors and gardens with harmony and elegance, it is necessary to study and mix natural elements with artificial ones with extreme synchrony and, often, wonderful results can be achieved with just a few elements.
FLORA VIVAI E GARDEN
The beauty of nature
" Nature can set up extraordinary spectacles. The stage is huge, the lights are amazing, the extras are endless and the budget for special effects is unlimited. "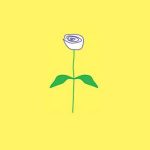 " Nature is in no hurry, yet everything is done."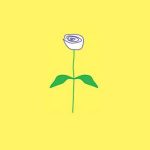 " There is something wonderful in all things of nature."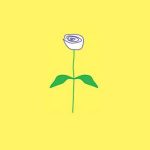 " Look deep into nature, and then you will understand everything better."